Scandinavian style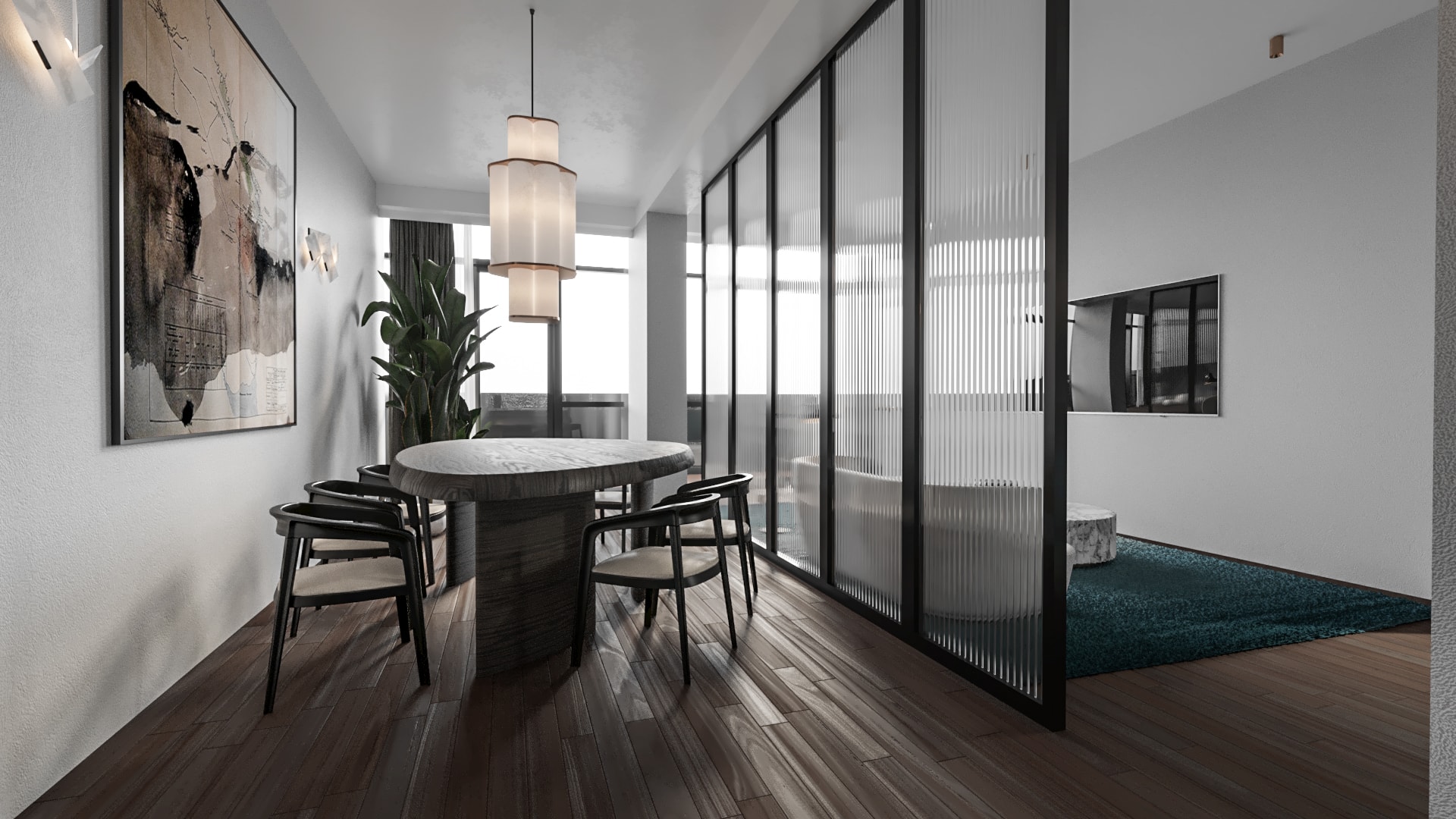 The Scandinavian style for interior design uses gentle contours and pleasing colors, mainly white, grey, and beige pastel tones. The balance between artificial and organic materials is preserved. The Scandinavian style is characterized by simplicity, focusing on flexible lines and elegance. When it comes to interior design in Scandinavian style, Bauhaus's design principles are used quite often as well.
Features:
Simplicity, minimalism and practicality - these are the three main principles of Scandinavian aesthetics. This was one of the first styles that combined simplicity, practicality, affordability, and elegance together.
The influence of the environment and the love for nature is the key feature of Scandinavian design which played a huge role in its development.
Scandinavian design is dominated by wood materials and decorative elements. The most common material is wood, used mainly for furniture and floor coverings.
In Scandinavian style, plants are used quite often to freshen and illuminate the space.
Using natural materials to create a Scandinavian style:
Typical materials used in Scandinavian design are metal and wood which can be used in anything starting from glossy floors to large decorative logs.
Wooden chairs and light-colored wood flooring create a visual contrast with minimalist white cabinets. You can combine vintage items and up-to-date furniture. The use of large quantities of fabrics gives the room coziness and warmth.
In addition to wood, glass and ceramic are also used in Scandinavian design. It is important that they not only serve as decorations but also have another purpose, as one of the three principles of Scandinavian design is functionality.
For better lighting, for simplicity, and for more focus on decorative elements, the walls are mostly white or grey. Paintings and pictures with white frames are used to revitalize the space and create a cozy atmosphere that pleases the family members and guests alike.