Real Estate
Development
Iota Group is real estate development company that counts over 20 -years experience on Georgian market.
Its young team is staffed with highly qualified professionals who has gained education on American and European continents. We show our readiness of using our knowledge and experience in creation and development of top class products and service.
The objective of our company is to create developed projects that will be carried out by usage of high technological achievements. That is to define our mission -"with knowledge and experience towards the future."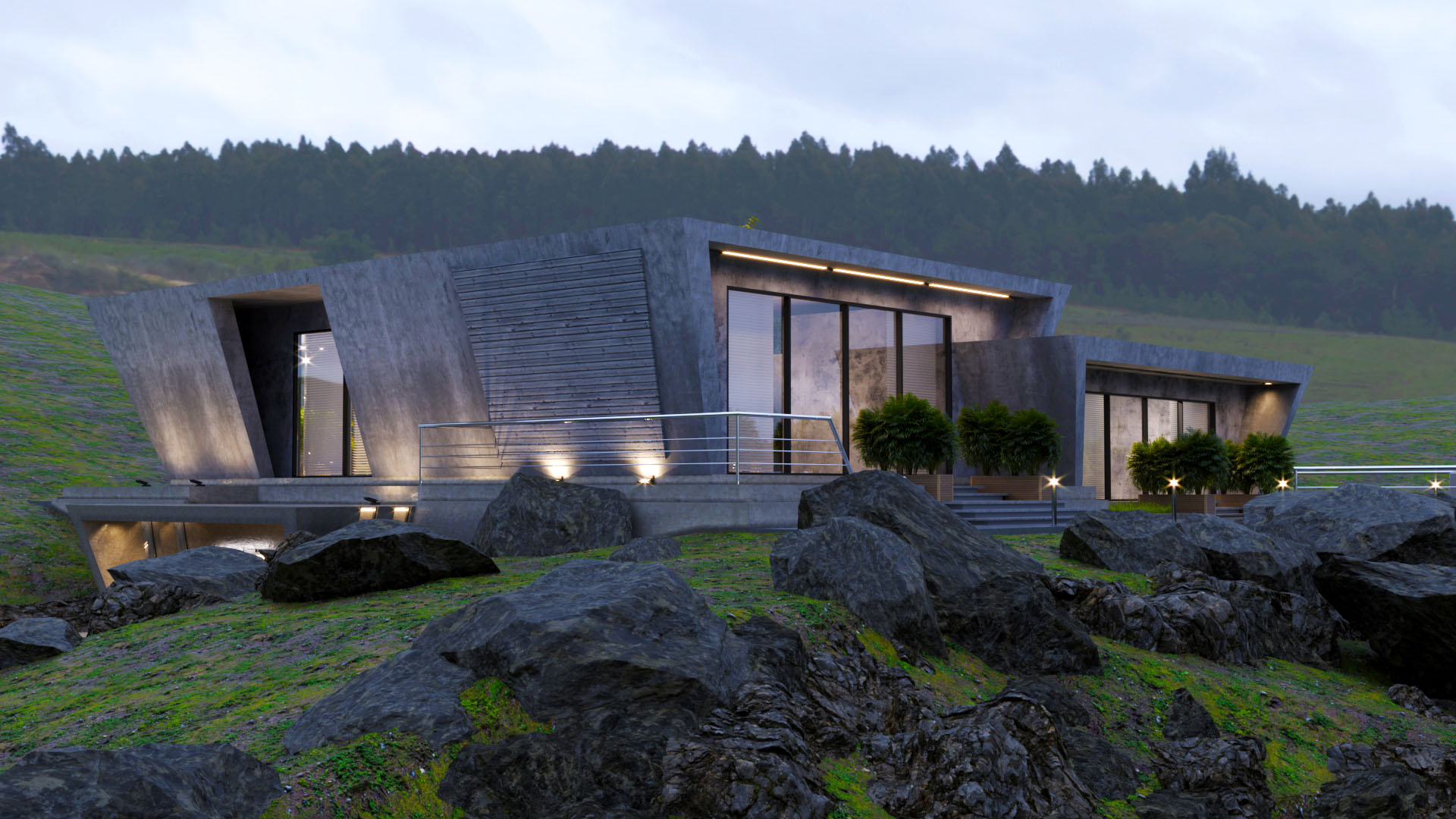 About Us
Meet the team.
The essence of interior design will always be about people and how they live.